If you are in a band, record and mix yourself, but you are not happy with the results and just have very little budget – then Stem-Mastering might be the way to go for you.
The idea is to export stems (busses) of individual groups (drums, bass, guitars, vocals, keyboards and so on) that sound like your mix when played together, but are of course way more accessible for a mastering engineer than a stereo file would be.
This makes me able to simultaneously lower bass frequencies in your kickdrum while adding more bass to your bass guitar for example, or getting more punch for the snaredrum while simultaneously getting rid of that annoying clicking sound in your bass guitar. A "Mix Light" so to say.
Stem-Mastering (and regular Stereo-Mastering) is of course also available for Engineers, Producers and regular Studios.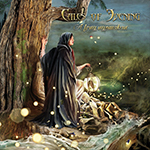 🇭🇺 TALES OF EVENING – A FÉNY NYOMÁBAN (2018 / NAIL RECORDS)
  Original Studio Mix/Master
STEM-MASTERING BY SEEB
🇩🇪 GROBER KNÜPPEL – FUTTER FÜR DIE AUSSORTIERTEN (2018 / ASPHALT RECORDS)
  Original Studio Mix/Master
STEM-MASTERING BY SEEB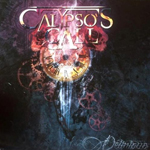 🇱🇺 CALYPSO'S CALL – DELIRIOUS (2015 / SELF RELEASED)
 Bandmix
STEM-MASTERING BY SEEB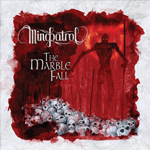 🇱🇺 MINDPATROL – THE MARBLE FALL (2015 / SELF RELEASED)
 Bandmix
STEM-MASTERING BY SEEB